Who is SafeGuard?
Are you longing to talk about your insurance needs with a real person? Are you struggling to find the right insurance for your lifestyle? Are you weary of putting off life's little pleasures to pay for ever-increasing insurance premiums? Then it might be time for SafeGuard Insurance. We reject a one-size-fits all approach. Instead, we are an independent, full-service insurance agency committed to creating solutions tailored to your unique lifestyle. We provide personalized service and bring you peace of mind throughout your entire journey with us. Whether you seek auto, home, life, transportation, or business insurance, seek to insure multiple luxury items, or desire a combination of other insurance options, our professional team is always on your side and remains dedicated to finding the best cover for your peace of mind.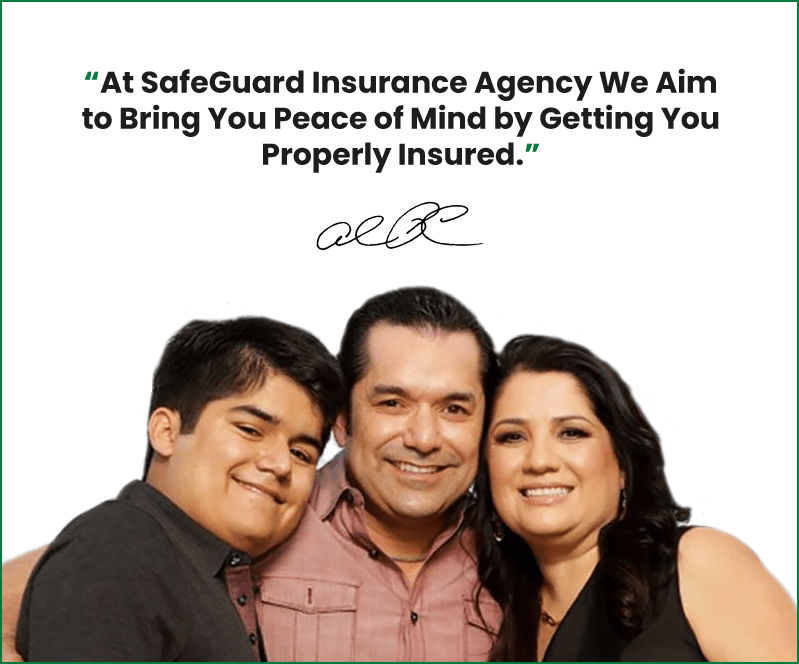 Core Values
At the heart of SafeGuard is a commitment to providing personalized attention and comprehensive solutions that meet ALL of your needs.
Attentive service and access to every type of coverage make us THE independent insurance agency of the Valley.

Personal Attention
Our experts understand that your insurance needs will be different from anyone else's. That is why they listen to you as the individual and unique client you are.

Accessibility
With agents and locations throughout the entire Valley, we make it easy to find a SafeGuard location where you can access comprehensive and tailored insurance.

Customization
We believe that the right solutions are always possible, even if you have previously struggled to find the right cover, and we are willing and able to help.

One-Stop Shop
We offer everything from common policies such as home and auto to more complex policies such as commercial, bonds, or health insurance to make getting the right coverage and pricing options easy.
Leadership
SafeGuard is spearheaded by Abraham and Juan Padron and their passion for doing insurance your way. They continue to use their expertise to advocate for clients and ensure that SafeGuard remains a business driven by a desire to bring order to your insurance concerns.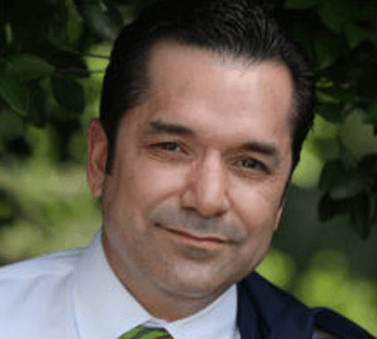 Abraham C. Padron
Agency Principal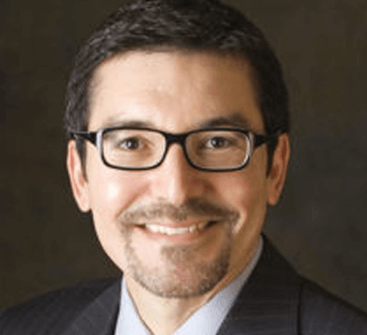 Juan J. Padron
Operations Manager
A Message from Abraham C. Padron
As a family man, business owner, homeowner, and licensed motor vehicle operator, I know the importance of insurance. As an insurance agent, I know the industry and the services that are available to my clients. The insurance industry has been around for centuries, and, as a mature industry, it has many products and services to offer, but the options can be overwhelming.
My staff and I at SafeGuard Insurance Agency are prepared to help you bring order to your insurance concerns. We offer all types of insurance, including auto, home, mobile home, motorcycle, watercraft, commercial, life, and health policies. Are you uneasy about the premium you are currently paying? Are you unsure about the appropriateness of your coverage? Our agents are licensed by the Texas Department of Insurance and have the experience to discuss your insurance coverage concerns with you. We want to get to know you and work with you to customize your policies to your specific insurance needs. As your personal or business needs change, we will be here to review your policies with you and make sure your coverages match your needs.
Corporate Headquarters –
Hackberry Ave.
Delfa Padron, Finance & Accounting Manager
Liz Zamora, Licensed ISR/Operations Coordinator
Marciano Garza, IT Coordinator
Brownsville Office
Larry Morales, Sales Agent
Edinburg Office
Betty Mendez, Sales Agent
McAllen Office
Jessica Lopez, Commercial Lines Manager
Irmalinda Najar-Hernandez, Personal Lines Manager
Samantha Acevedo, Sales Agent
Daniel Cortez, Sales Agent
Cindy Dyer, Account Manager
Cynthia Franco, Account Manager
Jeri Allen, Commercial Agent Support
Harlingen Office
Angie Ramos, Sales Agent
Bianca Rosales, Sales Agent
Rio Grande City Office
Mitchell Garza, Sales Agent
Weslaco Office
Nica Valerio, Sales Agent
Nere Galvan, Agent and Customer Relations
Mercedes Office
Susanna Martinez, Sales Agent
Laredo Office
Sara Ramos, Sales Agent
Ramiro Mares, Sales Agent
Pharr Office
Mike Salas, Sales Agent
Trusted Agency
From transportation to business, health to life, clients trust us to find the insurance solutions they need. Read our success stories
and contact an agent today to learn more about our ability to customize your quote to your requirements.

"Sarah Ramos has taken care of our personalized needs with our Commercial General Liability, Workman's Comp and my personal auto. I will strongly recommend to anyone reading our review to trust Safeguard's employees. A special"
Mariel P.

"Let them know what you need and what you are looking for in insurance and they'll help you get the right quote and the right coverage."
Chris Lash

"Tremendous customer service! They really know how to run this service-heavy business!"
Alberto Aaron Ponce

"I have been with this insurance agency since 2001 and have always received the BEST customer service. I can call Irmalinda with an insurance issue and feel confident she will take care of the problem"
Jaime Becky Gorena

"If you are shopping around for auto insurance, look no further than SafeGuard Insurance Agency. They provide you with competitive pricing, incredible coverage, and first-class customer service, not to mention SafeGuard is a local business"
Rebecca Rainwater Galvan

"Safeguard saved me over $2,000 on homeowners insurance."
Alfonso R.

"Best place to find insurance. I recommend going with Rebecca Adameit!"
Alma M.
Insurance Experts are Only a Phone Call Away
With agents throughout the Valley ready to customize your insurance to your situation, we are the best place for total cover and impeccable service.
Instantly find the nearest location and agent by using the contact and location forms below.

Conveniently Located
Reach a SafeGuard agent anywhere in the
Rio Grande Valley.

Totally Protected
Get any insurance policy through SafeGuard's
wide selection of coverage options.

Comprehensively Equipped
Our agents can provide you with all of the insurance
solutions you need.

Customized Advice
Allow our agents to guide you toward the right
policies for your unique needs.