12/14/2022
If you get into an accident with your vehicle, you will want auto insurance to help protect you from financial loss. That means planning ahead and purchasing a policy before you drive your vehicle. While purchasing this type of policy is something almost every driver will do at some point in their lives, it is also a process prone to errors. Here are 5 of the most common auto insurance mistakes we see, and how you can avoid these problems by changing the way you purchase vehicle coverage.
Purchasing State Coverage Minimums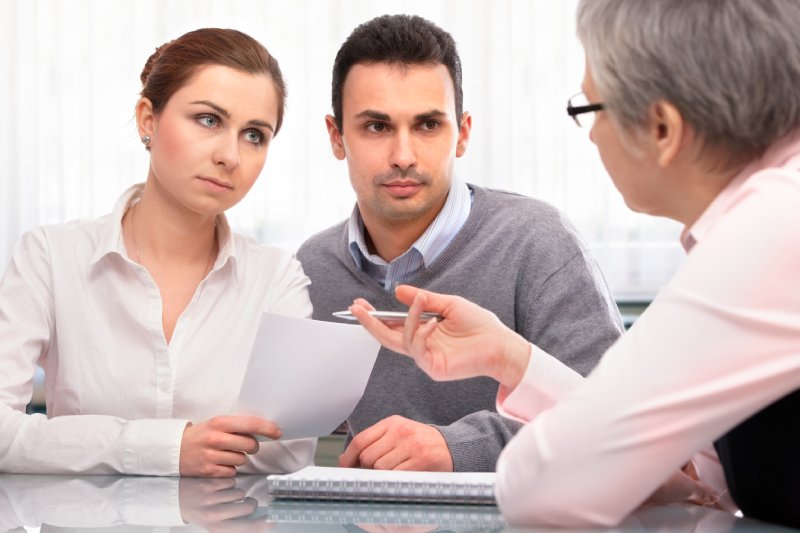 Texas requires drivers to have a minimum amount of liability coverage, primarily to protect others in the event you cause an accident. These minimums are as follows:
$30,000 per person for injuries
$60,000 injury protection total per accident
$25,000 for property damage
These coverage limits are restricted to liability coverage and are very low. A single accident could easily cost you more than $30,000 in injury expenses, for example, meaning that you would have to pay whatever damages occurred above and beyond what your insurance covers.
In addition, in many cases, restricting your insurance to liability coverage alone could leave you vulnerable to financial loss. For example, if your car is damaged, you may want collision insurance to cover the repair or replacement costs, and if your vehicle is damaged by hail, you may want the protection offered by a comprehensive policy.
Buying the minimum amount of insurance required by the state where you reside, therefore, could cost you thousands of dollars in the event of an accident, theft, or other event. Exploring options beyond these limits can provide more complete protection.
Omitting Information On Your Application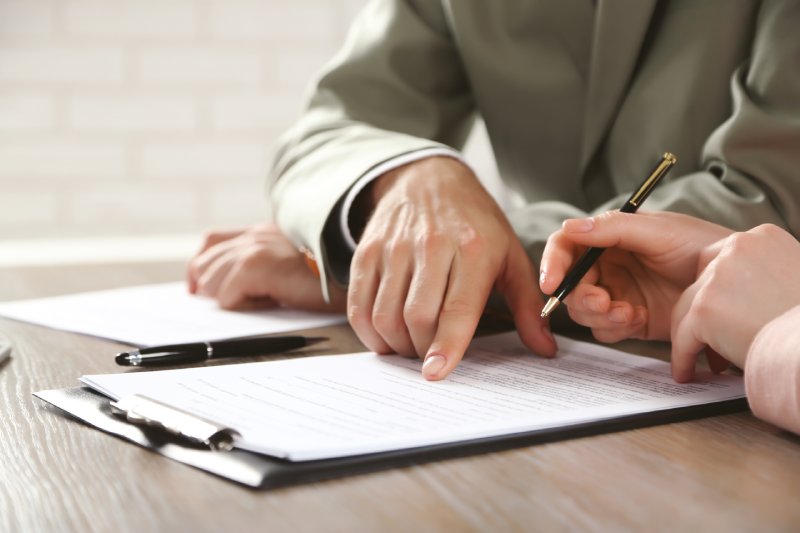 In order to provide you with accurate rates, insurance companies will require you to fill out an application. This document will request details such as the drivers who should be on your policy, the make and model of your car, how your car is used, and other data that will determine the rate you are offered.
In order to get a lower rate, some drivers omit certain pieces of information from their applications. Most commonly, they will leave off teen drivers, or fail to mention the business use of their vehicles.
Incomplete applications may lead to lower rates, but they can cost you money in the long run. For example, if you allow your teen to drive your vehicle and they get into an accident, your insurance may not cover the damages.
The best approach is to be open and honest on your application. Providing complete and accurate information can help insurance companies give you accurate quotes – And ensure that you get the protection you need.
Only Getting One Quote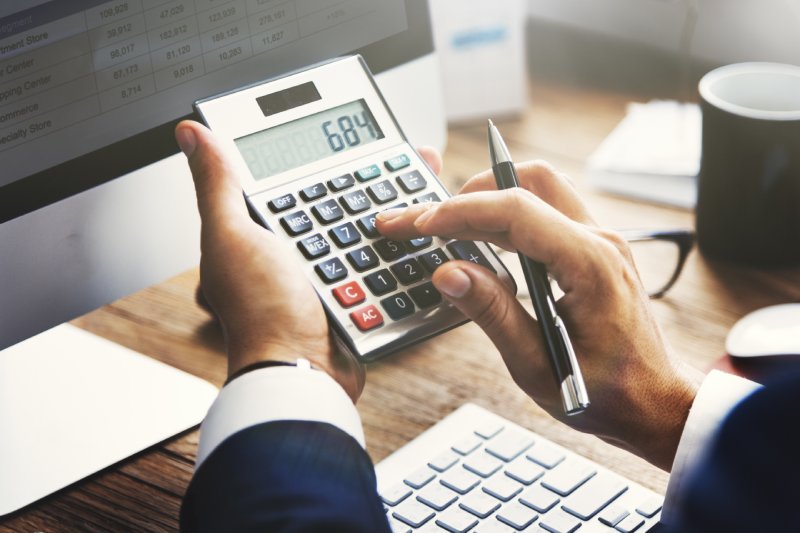 The premiums available for the coverage you need can vary from company to company. That is why you should never settle for just one auto insurance quote. Comparing insurance companies by getting multiple quotes allows you to identify the best value for your insurance needs, and find premiums that best fit your financial situation. SafeGuard Insurance Agency will also provide you with 3-4 quotes for your auto insurance policy, allowing you to select coverage that gets you the coverage you need at the best possible price.
Failing to Look for Policy Discount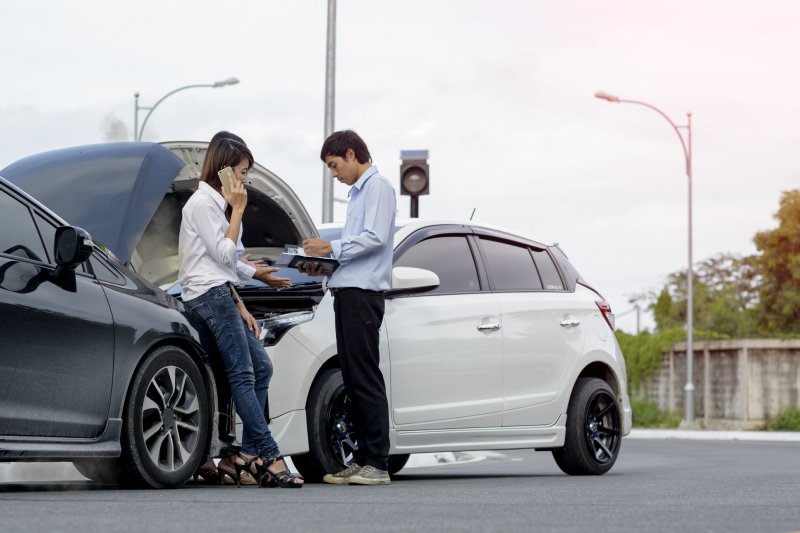 Many consumers forget, or do not know, to ask about discounts on their premiums. As one of the most common auto insurance mistakes, this one can also be costly by causing consumers to pay more than necessary for their policy.
There are many discounts available to drivers. Many consumers qualify for one or more of these discounts. Here are some of the most common reasons you may be able to save money on your insurance rates:
Bundling your auto insurance with home or life insurance
Insuring multiple cars
Having a AAA membership
Being a good student
Owning a car with certain safety features
Paying your insurance premium in full
Driving under a certain number of miles per year
Being a safe driver
And more
The best way to determine which discounts might apply to you is to ask your insurance agent. They can often find savings that can drive your premiums down and save you significant amounts of money over time, without compromising on your coverage.
Not Using an Independent Insurance Agency
Another of the most common auto insurance mistakes we see customers making is failing to use an independent insurance agency, like SafeGuard Insurance Agency, to buy their coverage.
Pursuing coverage through captive insurance agents (Who only provide policies from one insurance company) can force you to do quite a bit of your own legwork to compare quotes, and you may struggle to get a wide enough range of quotes to really see what your insurance options are.
In addition, captive insurance agents are not motivated to find you the best rates and coverages for your needs. Instead, they are driven by a desire to sell their insurance company's policies. As a result, you may end up with the wrong coverage, more coverage than you need, and higher premiums.
An independent insurance agency, on the other hand, has the freedom and the ability to pursue quotes from many companies. As a result, they work for you, the customer, and are able to customize a plan to your individual needs. The result is a wide selection of quotes, more comprehensive coverage, and premiums that fit your budget.
If you are looking to purchase auto insurance in the RGV, contact us for a free quote. We are happy to work with you to find policies that match your requirements and satisfy your budget.