08/04/2022
Auto insurance can protect you against financial loss in the event of an accident. In Texas, a certain amount of auto insurance is also a requirement for every driver. That makes finding a reliable insurance agent and appropriate coverage very important for most Texas adults. Before you settle on the first agent, and the first policy you can find, ask these 10 auto insurance questions of your agent to make sure you are getting coverage that meets your requirements and fits with your budget.
How much coverage do I need?
In Texas, you must have a minimum amount of liability coverage to comply with state law. This coverage, referred to as 30/60/25 coverage, includes the following:
$30,000 of coverage per person for injuries
$60,000 total coverage per accident for accident-related injuries
$25,000 of property damage coverage
However, you may need additional insurance coverage depending upon your individual needs. Serious accidents can quickly result in claims that far exceed Texas' minimum insurance requirements. Uninsured or under insured drivers can leave you without the resources to pay for accident damages. You may want personal injury insurance to protect you in the event that you are injured in an accident.
Your insurance agent can walk you through your coverage options, help you to understand their importance, and advise you on which choices are best suited to your needs and financial circumstances.
Are other drivers covered under my insurance?
When obtaining auto insurance, it is important to understand exactly what your policy covers, so you can make sure you have the appropriate coverage for your needs. One of the most important questions to ask your insurance agent regarding your coverage is who the policy covers.
For example, if you purchase an insurance policy that only covers you as the driver, you may not be covered if your son, daughter, friend, or partner was the one driving during an accident. Usually, you will need to add anyone who will be regularly driving your car to your policy for an additional fee.
Does my insurance policy cover rental cars, towing, or roadside assistance?
Another important aspect of coverage that you should ask about when obtaining auto insurance is whether your policy covers rental cars, towing, or roadside assistance in the case of an accident or breakdown. This policy feature can save you a significant amount of money by covering some or all of the costs of these services.
If you do choose to have them as part of your policy, ask your insurance agent whether they include the following:
Daily limits on the covered cost of the rental car
24/7 service
Time or financial limits on roadside assistance
Towing limits (e.g. Do they only tow a certain distance, to the nearest repair shop, etc.?)
Other limitations
What discounts are available?
An appropriate auto insurance for you will include premiums that fit within your budget. Sometimes, you can get discounts on your auto insurance premiums that make it easier to afford the coverage you require. Ask your insurance agent about any discounts that are available for you. These discounts may include the following:
Safety equipment discount (e.g. Discounts for safety features in your vehicle)
Good student discounts
Job discounts (e.g. Discounts for drivers who have jobs in certain low-risk fields)
Multi-car discounts
Homeownership discounts
Defensive driver discounts (For taking a defensive driver course)
Your insurance agent should be able to give you a complete list of available discounts, so you can use the ones that apply to you to get a premium that is as affordable as possible.
How will different deductibles impact my premium?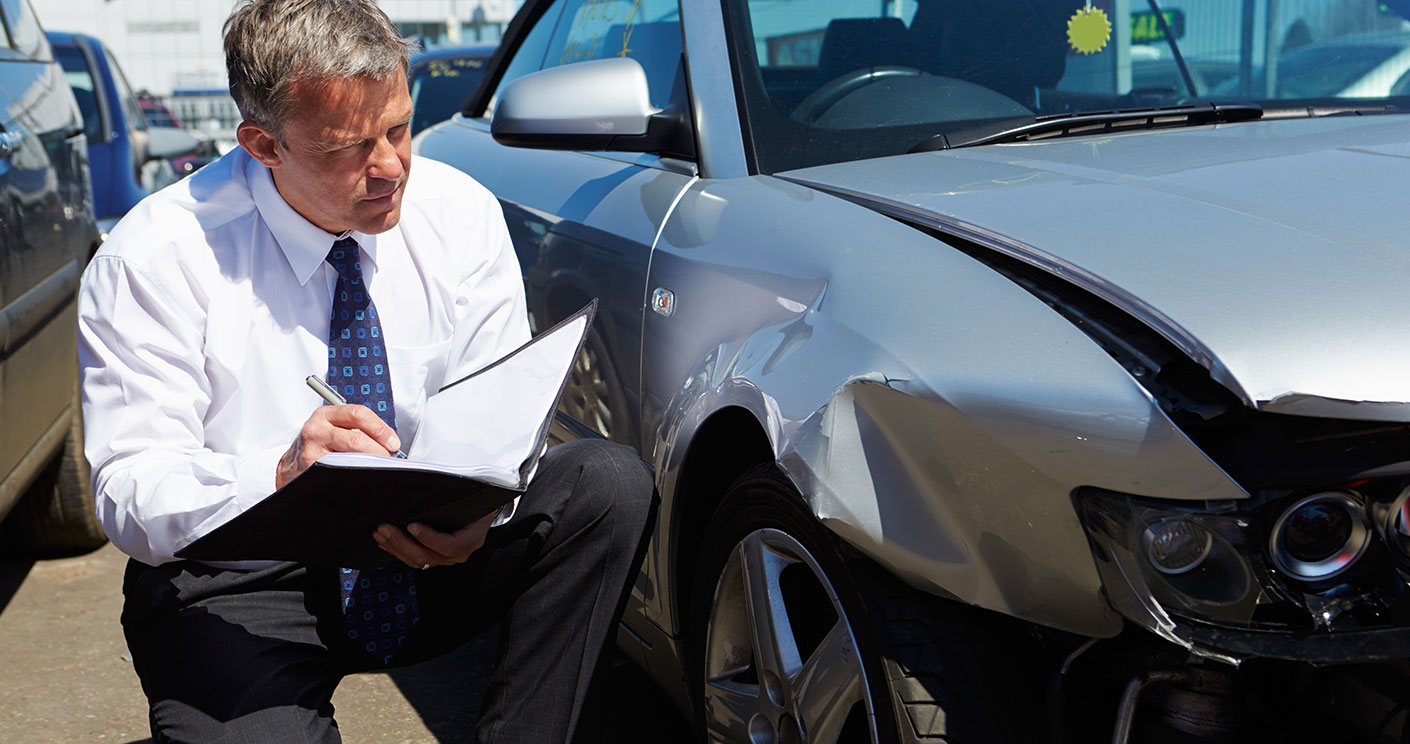 Your deductible is the amount of money you must pay out of pocket before receiving coverage from your auto insurance. For example, if your deductible is $500 and your damages are $3,000, you would pay $500 and your insurance company would pay the remaining $2,500.
Usually, the higher your deductible, the lower your premium will be. Ask your insurance agent to review your deductible options with you. You may choose to move forward with a higher deductible in order to get a lower premium, or you may choose to pay a slightly higher premium in order to have less of a financial responsibility in the event of an accident.
What are my premium payment options?
Another way to potentially lower the annual cost of your premium is to ask about premium payment options. Often, you will pay your auto premium monthly. However, paying less frequently can sometimes earn you a discount. You may save money paying quarterly or annually instead. Look into your options with your insurance agent in order to get the best premium payment setup for your circumstances.
What factors impact my premium?
Before committing to an insurance policy, it is important to understand what factors are affecting your premium. The amount and type of coverage you choose is one of the biggest influencers of your payments. However, there are a multitude of other factors that can also affect how much you pay for your auto insurance. Here are some of them:
Driving habits
Type and age of your car
Geographic location
Your demographics
Driving record
Credit score
Your job
Make inquiring about these factors one of your auto insurance questions to ensure you understand your premium and are receiving the best possible premium for your situation.
What is the claims process?
While you never want to be in an accident, you also want to know that your insurance company will be available to you if you need them. That is why one of your auto insurance questions should be about the claims process. Find out the following from your insurance agent:
How does the claims process work?
What are the steps to follow to submit a claim?
What are the time limits and deadlines related to filing a claim?
Can I submit a claim 24/7?
Ensuring a simple, straightforward claims process and 24/7 availability will help give you more confidence if you ever do need to use your auto insurance.
Do I need umbrella or gap insurance?
Umbrella insurance is insurance that provides financial protection in the event that your other auto insurance limits are exhausted. Gap insurance provides the money required to pay off your car loan if your car is totaled, and you owe more on your car loan than the car is worth. Your insurance agent can help you to decide if either of these policies will provide you with benefits that will make adding them to your coverage worth the additional expense.
These auto insurance questions can help you find insurance that meets your needs and your financial considerations. Trust SafeGuard Insurance Agency to work with you to meet your insurance requirements and provide you with greater confidence when you are out on the road.