07/17/2023
South Texas is home to many border towns. McAllen, Brownsville, Rio Grande City, and Laredo are just a few of the cities that help to handle the 35,000 trucks and $2 billion in cross-border trade that occurs daily between the United States and Mexico. As a trucker in this area, you enjoy the many opportunities provided by international business, but you must also take into account the unique challenges that come with operating out of a border town. To help, here is a tailored guide to South Texas trucking insurance. 
Trucking Challenges In South Texas
All truckers face certain challenges, from finding and retaining the best workers to safely navigating regulations and affording high fuel prices. However, in South Texas, there are unique considerations that every owner-operator or fleet manager must consider before running their trucks. Here are two of the biggest:
Rough Terrain
Texas in general, ranks in the bottom 5th of states in the nation for road quality, due primarily to factors such as aging bridges and roads and low spending on building up the infrastructure and quality of the state's roads.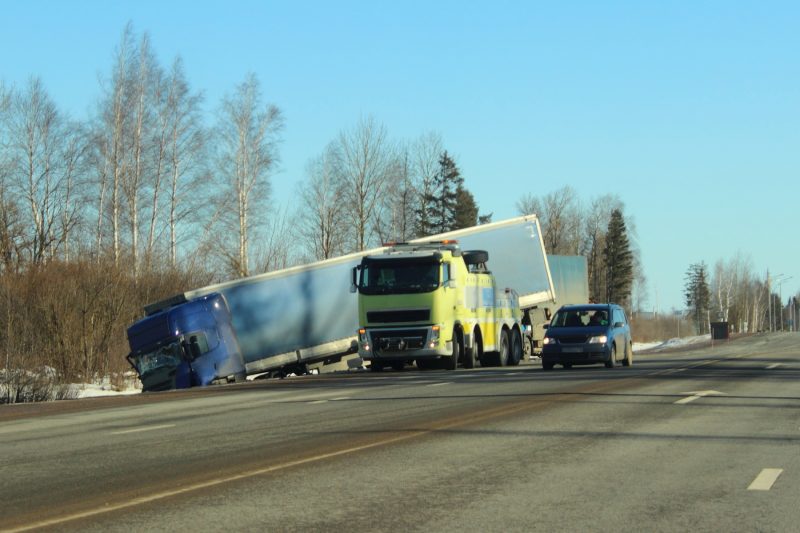 In South Texas and across the border in Mexico, roads may also present a challenge. You may encounter rough roads, deteriorating pathways, and poor signage that can make it more difficult to safely transport your cargo to its location. Any transportation within this area should take this factor into consideration. 
Rough terrain can pose a significant problem for truckers because of its ability to both slow down your deliveries and inflict damage on your trucks. With trucks at greater risk for wear, tear and breakage, your insurance should be enough to cover the possible problems you and your drivers may encounter en route to any destination.
Cross-Border Considerations
Second, because South Texas and Mexico share a border, trucking in this area often includes cross-border trips. Even if the border is only a few miles away, it represents a big change in expectations, insurance coverage and considerations for your fleet. Here are a few of the factors that will affect your cross-border trips: 
Road conditions in Mexico that can put your trucks at greater risk of damage

An increased risk of theft (

17,000+ thefts

of cargo per year in Mexico vs. 721 thefts in the United States)

Differences in insurance requirements between countries

Insurance not transferring across the border
Before you purchase South Texas trucking insurance, your first step should be to determine what your specific needs may be regarding cross-border and border town trucking. You want to make sure that your coverage will protect you in both Mexico or the United States while taking into consideration the unique challenges you face as a South Texas trucker. 
South Texas Trucking Insurance Considerations
If you are running trucks in South Texas and across the Texas/Mexico border, here are some of the insurance considerations you may need to take into account so you never have to worry about encountering problems on the road.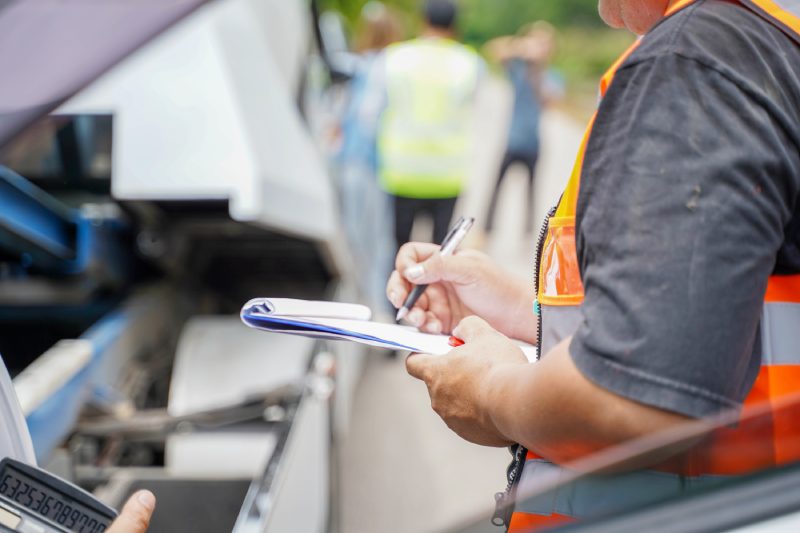 Liability Coverage
Liability coverage is required in both Mexico and the United States. However, the amount of coverage can vary significantly. For example, you will need at least $1,000,000 in protection against lost cargo to drive in South Texas, but only $2 per pound of cargo when driving in Mexico. Try to avoid the temptation to only purchase the minimum required coverage for Mexico and make sure your insurance policy provides ample security against cargo loss on both sides of the border. 
Specialized Cross-Border Insurance
You could cancel your separate Mexico and U.S. insurance policies every time you cross the border in order to save money, but the reality is that this process is time consuming, and potentially expensive. 
One of the best ways to handle cross-border trucking insurance in South Texas is instead to invest in specialized cross-border insurance. This coverage can take into account the varying insurance requirements in both countries, ensure that your trucks are always protected when going across the border, and provide coverage at a reasonable price. 
Knowledgeable Insurance Provider
In order to get the best South Texas trucking insurance for your fleet's cross-border trips, you will want to use an experienced insurance provider who understands the ins and outs of cross-border truck protection. Ensure that your provider has the following experience and knowledge in order to serve you well: 
Years of experience serving South Texas truckers

Understanding of customs requirements and regulations

Ability to offer cross-border insurance

Positive reviews from satisfied trucking clients

Ability to personalize your coverage to your fleet's specific needs

Understanding of insurance requirements in both Texas and Mexico

Access to discounts for safety features, newer trucks, on board technology and more
Once you have an experienced provider, specialized cross-border insurance and coverage that meets your unique needs, you will be equipped to thrive in the South Texas area. SafeGuard Insurance Agency's dedicated agents are available to work with you to meet your South Texas trucking insurance needs.