08/19/2022
Business insurance can protect your company in the event of an accident or lawsuit. Finding the right insurance policy, however, can be difficult without the right support. Sometimes, businesses make mistakes that can cost them thousands of dollars, simply because they do not know what to look for when buying policies. Here are 5 common business insurance mistakes, and how to avoid them.
Purchasing the Cheapest Policy
Affordability is an important aspect of any insurance policy. However, the cheapest option is not always the one that best fits your needs. Some policies may cost significantly less than the other policies you are considering.
Chances are, these inexpensive choices will not offer the coverage you need. Either they do not compare to the other options available to you in the amount of coverage they provide, or they include restrictions and exceptions that severely limit your ability to use that policy.
While a cheap policy may save you money in the short-term, a single uninsured incident could end up costing you more than you saved in lower monthly premiums.
A better approach is to choose a policy that balances your coverage requirements with your financial realities. Here are some tips:
Pick an insurance company with experience and positive customer service.
Examine the benefits of a policy instead of just the cost.
Compare multiple policy options before committing to one.
Failing to Insure Income Loss
If an event occurs that requires you to submit a business insurance claim, it is possible that you will not be earning money from your company for a period of time. That can translate into a considerable loss of profits, in addition to the loss of new customers. Without that income, you may also struggle to pay employees, pay off loans, or manage other bills that require payment even while your business is closed.
That is why businesses should always include potential income loss in their business insurance policies. Business income coverage can help replace lost income, so you can continue to pay bills and loans and more easily get your business up and running once repairs are made.
The amount of coverage you receive will usually depend upon your income and expense records, and should help cover the amount of money you would have made if your business had remained open. You may even be able to get coverage for a specific period of time after your business reopens to cover losses suffered as business picks up again.
Failing to Regularly Review Your Business Insurance
Businesses change over time. Occasionally, they grow, adding income, buildings, and employees. Every so often, they shrink, moving to smaller offices and letting employees go. Failing to adjust your business insurance to account for these changes can be a costly mistake.
If your business grows, but your insurance policy does not grow with it, you may end up without enough coverage when you need it. If your business is growing smaller, but your coverage remains the same, you may be paying significantly more than you need to in premiums.
Regularly reviewing your insurance policy with your agent can help you keep the coverage you require, and get rid of the coverage you do not. And the appropriate amount of insurance can maximize your benefits without compromising your budget.
Failing to Purchase Enough Coverage
Buying less coverage than necessary is one of the most common business insurance mistakes, and it can leave companies struggling to recover from damage, theft, and other events. Two commonly overlooked coverages are workers' compensation and general liability.
The most effective approach when buying business insurance is to find a policy that you can tailor to your needs, and to work with an agent who can help you navigate your many options. By making sure you have coverage for all of your unique business needs, you protect your company from significant out-of-pocket expenses if you ever have to file a claim.
To make sure you have enough coverage, you should also read and understand your entire policy. Know what your policy limits and exclusions are, so you avoid unpleasant surprises during the claim submission process.
Choosing Low Deductibles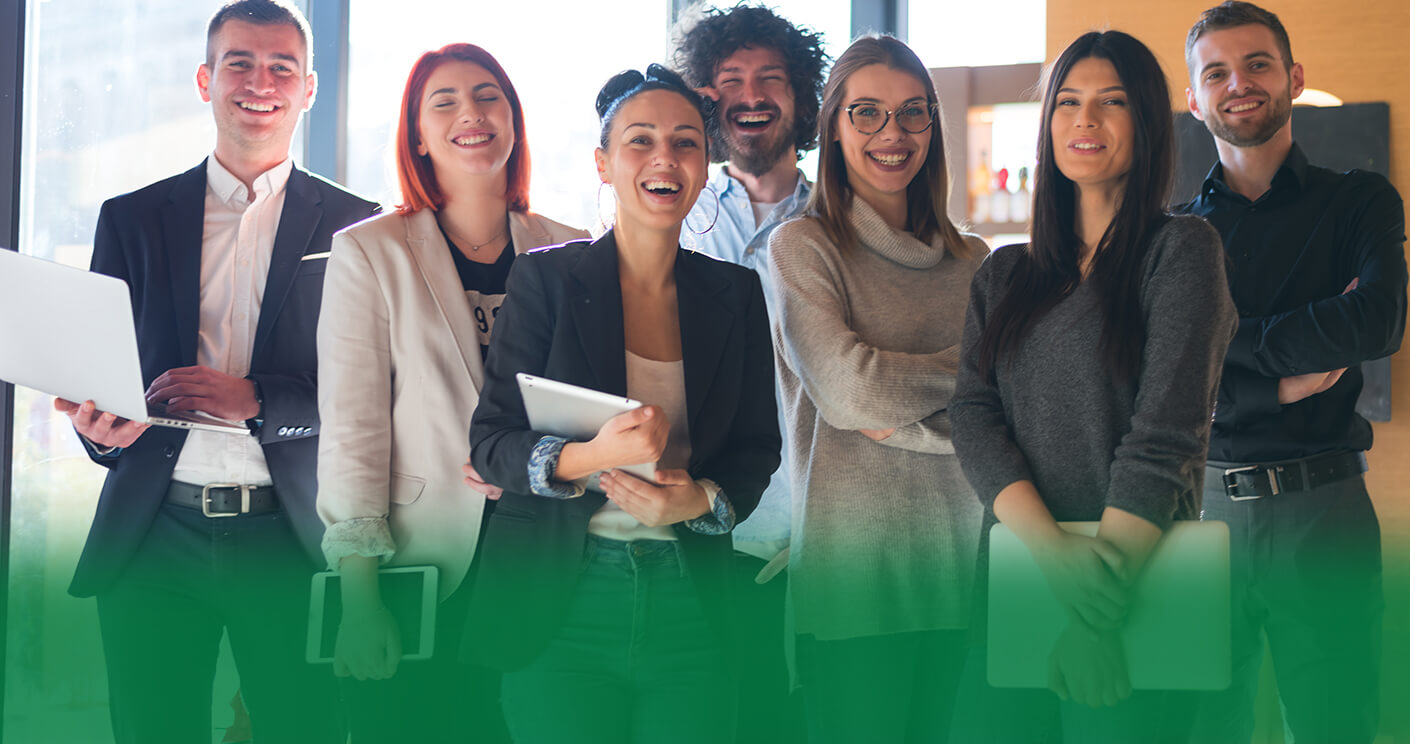 The deductible is the amount of money you pay out of pocket before your insurance benefits take effect. A lower deductible leaves you with less financial obligation during a covered event. However, it also usually means you pay more in premiums for your insurance plan.
While it may not be wise to choose the highest possible deductible, you may be able to save money by choosing a slightly higher deductible for your business insurance. Doing so can lower your premiums without forcing you to pay a large sum of money in the event of a claim.
Business insurance can help you navigate business setbacks with more confidence. For help getting properly insured, and avoiding these common business insurance mistakes, contact SafeGuard Insurance Agency for a free quote today.