10/16/2023
Living in the picturesque Rio Grande Valley gives you the opportunity to enjoy the area's rich history, vibrant culture, and scenic natural beauty. However, you need to do more than live in the moment, especially when you have a family. In order to secure your family's future and finances, you should consider life insurance planning focused on the Rio Grande Valley. With the right insurance in place, you and they can enjoy peace of mind no matter what your future holds.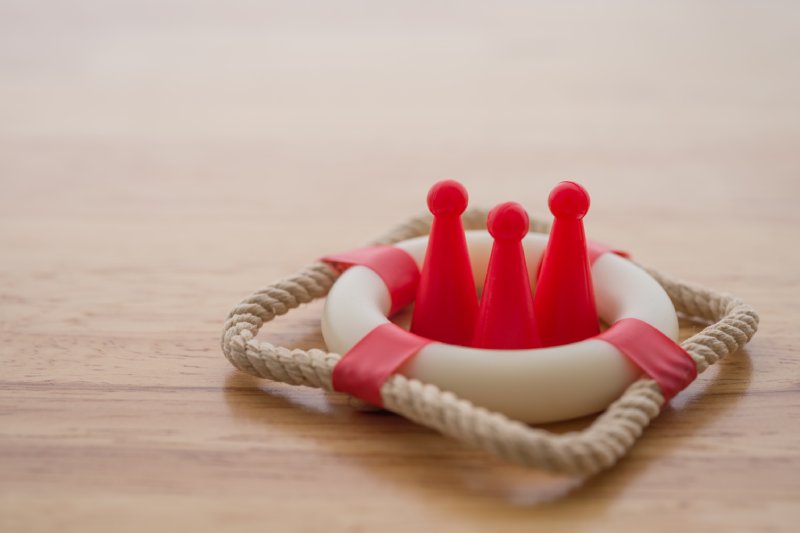 Why Life Insurance Matters
While some types of insurance, such as car and health insurance, are widely considered essential, many people do not realize how essential life insurance is. However, this type of coverage offers some significant protection for your loved ones in case you pass away. Here are some of the ways in which this coverage can support your loved ones. 
Income Replacement
Its most basic function is to act as a financial cushion for your family in the event of your death. As a result, appropriate coverage will include enough money to replace the income you would have earned had you continued working. This type of coverage is especially important if you are the primary earner in your family, because it will help your loved ones maintain their quality of life after you have passed away. 
Debt Protection
Debt is often part of life. However, if you pass away, you do not want to leave that debt with your loved ones. Life insurance can ease the financial burden on your loved ones by providing them with the finances they need to pay off that debt. Mortgage, credit card bills, and loans can all be paid off with the benefits of your policy. 
Educational Support
The future of your children is always a concern. If you pass away, they may not have the income they need to pursue higher education. However, a life insurance policy could provide the benefits they need to continue their education. Access to quality education can set them up for a promising future, even if you are gone.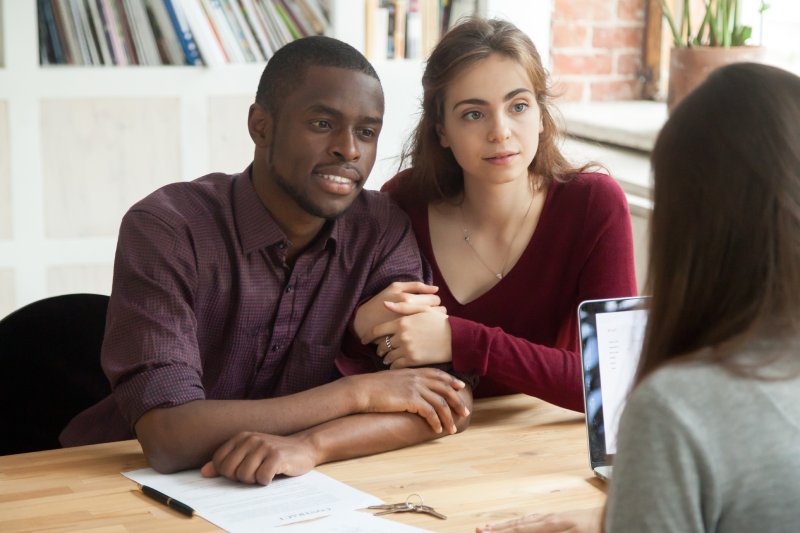 How to Choose the Right Life Insurance
Life insurance offers many advantages for your family. However, when faced with the wide array of policy options available, it can be hard to decide which one is best for you. Here are some tips for choosing the right life insurance for your Rio Grande family. 
Consider your goals
Your circumstances will, in large part, dictate which life insurance policy you choose. Consider why you want the coverage in order to determine the best course of action. Here are some questions to ask yourself: 
How much money do I need to support my family's needs? 

Do I want to provide for things such as my children's education? 

How much does my family rely on my income to make ends meet? 

How long do I need life insurance coverage (e.g. Until a debt is paid off, my children complete their education, or all the way through my retirement?)

What is my monthly budget for the life insurance policy? 

Will my financial needs change over time and in that case, do I need a life insurance policy I can convert to different terms down the line? 

Do I have any current health problems that could affect my premiums or ability to get coverage? 
Understand your life insurance options
Once you understand your circumstances and your goals, you should take the time to explore all of your life insurance options. Here are some of the most common types of coverage from which you can choose: 
Term Life Insurance: This type of insurance provides coverage for a certain amount of time (e.g., 10, 20, or 30 years). This type of insurance is ideal if you only need coverage for a specific reason (e.g. Until you retire, your kids graduate college, you pay off your mortgage). 
Whole Life Insurance: This type of coverage lasts throughout your entire life. In addition, many of these policies provide a cash value that grows over time and that you may be able to access before you pass away. This type of insurance is ideal if you want long-term financial stability or the freedom to access funds during your lifetime.
Within these two types of life insurance options are specific coverage types. Here are some of the most common:
Level Term Life Insurance: Your death benefits remain the same over the course of the policy. 
Decreasing Term Life Insurance: Your death benefits gradually reduce, usually every year, over the term of the policy.  
Universal Life Insurance: This whole life insurance policy allows you to adjust your premiums and death benefits based on your changing financial needs. 
Variable Life Insurance: This type of whole life insurance includes a death benefit and a savings account that you can invest. While your cash value or death benefit may be guaranteed to fall below a certain level, you could experience losses with this type of coverage. 
Variable-Universal Life Insurance: This type of whole life insurance combines variable and universal life insurance. For example, you can enjoy a savings account and investments while also having the freedom to adjust your coverage and premiums as your financial needs dictate.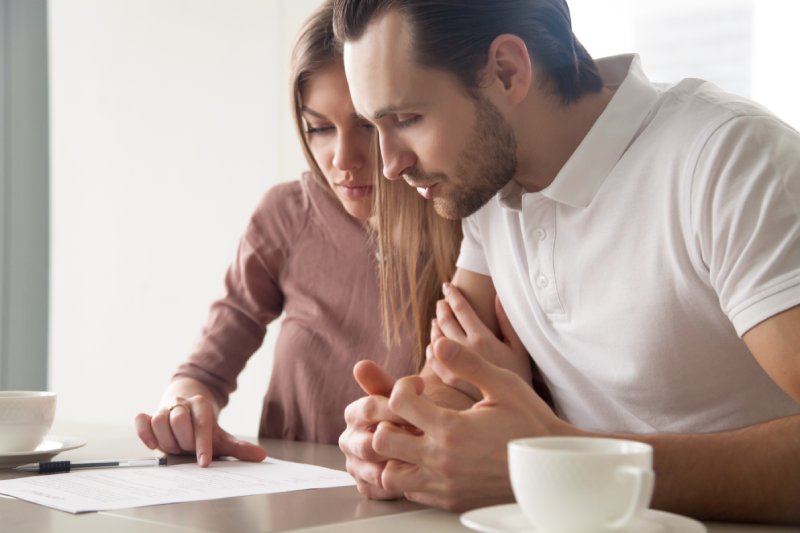 In order to successfully do life insurance planning in the Rio Grande Valley, you should consult with an experienced insurance company. They can help you understand and navigate your many options and help you get the right coverage for your situation. At SafeGuard Insurance Agency, we work with you to meet your policy and budget requirements so you can enjoy a more secure future for yourself and for your family.