09/28/2022
Are you looking for the best home insurance in McAllen, RGV? If so, you can't blindly trust any insurance provider. Your home is your haven, and you shouldn't settle for any average insurance plan. That's why it's important to discuss the details of your policy with your home insurance agent to get a clear idea about what is covered and what's not. If you're unfamiliar with the policies and don't know what to discuss with your agent, then here are 7 important home insurance questions RGV you should ask for a better understanding.
Ask these 7 home insurance questions in McAllen
What is a standard policy, and what does it cover?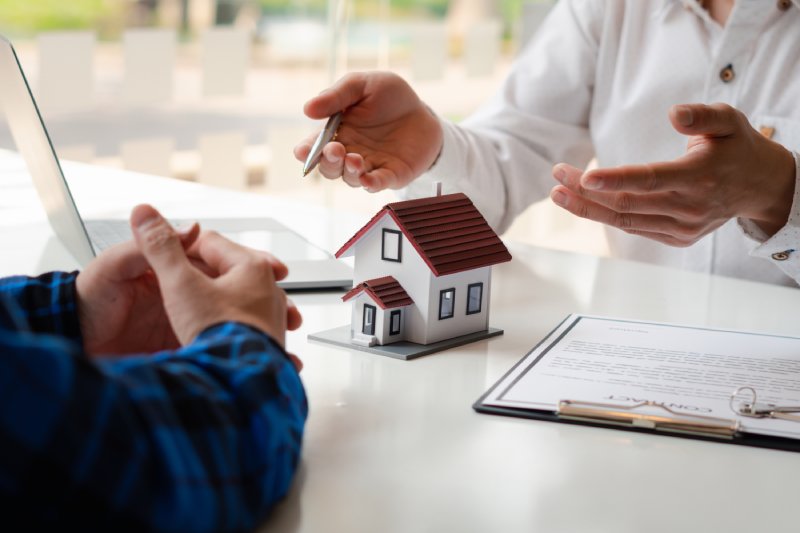 A standard policy is the most basic type of home insurance, so it makes sense that this is the first thing you need to know about. Most insurance providers cover four things in the standard policy:
Dwelling coverage: It's obvious that the physical structure of your home will be covered by the insurance plan.
Property coverage: All your belongings inside the house are also covered by the insurance.
Liability coverage: If someone sustains injuries inside your home, liability coverage pays for the cost of their medical treatment on your behalf, as well as any legal charges if a lawsuit is filed against you by the injured party.
Additional living expenses: If damage to your property forces you to find temporary accommodation like a hotel, then the standard policy will cover the extra cost of living in such conditions under Additional Living Expenses (ALE).
While coverage for your property and belongings are fairly straightforward, liability coverage and additional living expenses usually have some terms and limits. So focus on these two home insurance questions McAllen when asking your insurance agent.
How much additional living expenses coverage will I get?
Under the standard policy, most insurers cover additional living expenses worth 20% of your dwelling coverage. But this figure may not always be the same with every insurance provider. Furthermore, there are options to increase the ALE limit if you feel it's necessary. So have your agent explain clearly the amount of ALE coverage you will receive and how you can increase the limit if required.
How much liability coverage will I get?
Similar to ALE coverage, a limit on liability coverage is included with a standard home insurance policy. The starting amount for liability coverage is usually $100,000, with the option to increase it by paying a higher premium. Discuss the details of liability coverage properly with your agent to determine the appropriate limit and be aware of all terms and conditions.
Will my homeowner's insurance cover damage due to floods and natural disasters?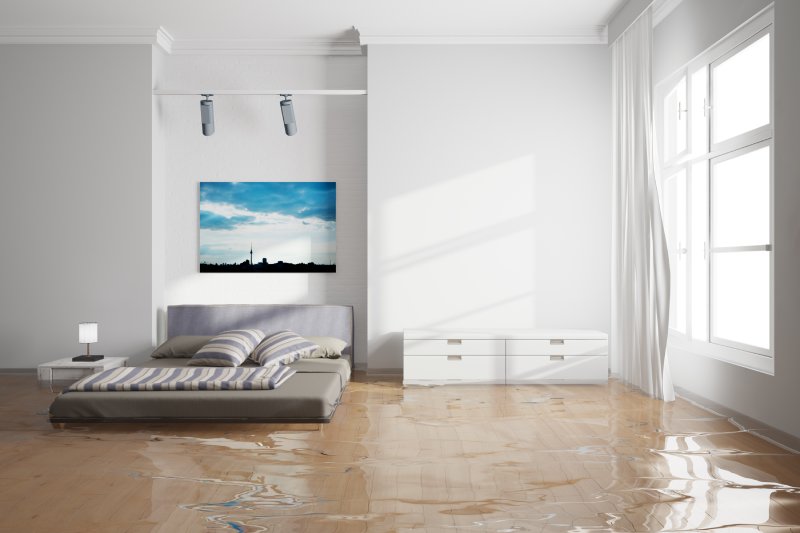 The standard policy doesn't cover damage caused to your property due to floods and natural disasters. If you're residing in an area where such calamities are common, or there is a high risk, you might want to include flood and disaster coverage in your insurance policy. In such cases, it's best to discuss additional policies for natural calamities with your agent, how much coverage you can get for it, and how much premium it will cost you.
Does my policy cover replacement cost or actual cash value?
One of the most important things to know about home insurance is the difference between replacement cost and actual cash value.
Replacement cost is the total cost of replacing or repairing your property without taking depreciation into account, whereas actual cash value is calculated by deducting depreciation from replacement cost. Your premium will also be cheaper if you opt for actual cash value because the coverage will be less than the replacement cost.
Many homeowners often get confused about the difference between these two, so you must ask your insurance agent about it and figure out which option is more beneficial for you.
How much will my policy cost, and how is the premium and coverage calculated?
More than anything else, homeowners usually have two things in mind when insuring their property:
How much coverage will I get?
How much premium do I have to pay?
So it goes without saying that these are important questions to ask your insurance agent. Don't just ask about how much, but also inquire how the rates are calculated to ensure you get your money's worth with the insurance policy.
Do I need an umbrella policy?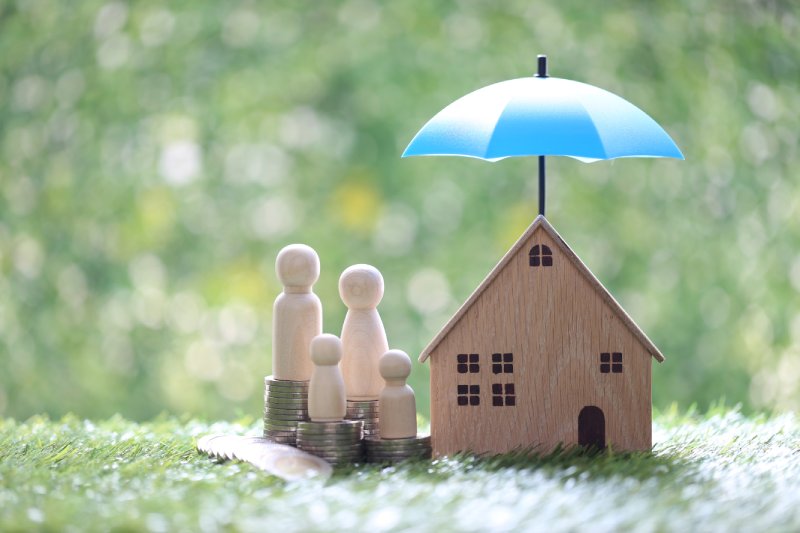 Standard home insurance offers some amount of liability coverage. But if you're in a situation where your liability coverage has been exhausted, and you still need to bear additional costs, then an umbrella policy can help. It is simply an additional coverage that kicks in after you have used up your available liability coverage. If your current insurance plan doesn't offer adequate liability coverage, you might also want to ask your agent about the umbrella policy.
When insuring your home, never settle for less and always look for the best and most reliable insurance company. Asking your agent these 7 important home insurance questions will give you a better idea of the different terms and policies. And that, in turn, will help you decide if the insurance company is trustworthy and which policy will be the best option for your home.