09/13/2022
If you are looking for life insurance for the first time, use these 7 life insurance tips to more easily find a policy that meets your needs.
In 2020, only 54 percent of Americans were covered by life insurance. Those who chose not to purchase life insurance most often did so because they could not decide which type of life insurance policy to get. Purchasing a policy for the first time can feel confusing and complicated—But first-time buyers can make the process a little easier for themselves. Here are 7 first-time life insurance tips to help you more easily identify and purchase the right life policy for your needs.
Start looking for coverage as soon as possible
When it comes to life insurance tips, finding coverage while you are young and healthy is one of the most important. Individuals who do not yet suffer from any medical problems have more insurers from which to pick and receive the lowest rates. Individuals who wait too long may only be able to purchase guaranteed issue coverage at higher rates. Do not wait to purchase your life insurance. Start the process today to get the best rates and widest selection of policies for your situation.
Know how much coverage you need
Most people require more life insurance coverage than they realize. While these policies are useful for helping to pay off major debt or cover funeral expenses, there are many other financial milestones that you may want to cover with your life insurance policy. When choosing your coverage levels, consider these factors: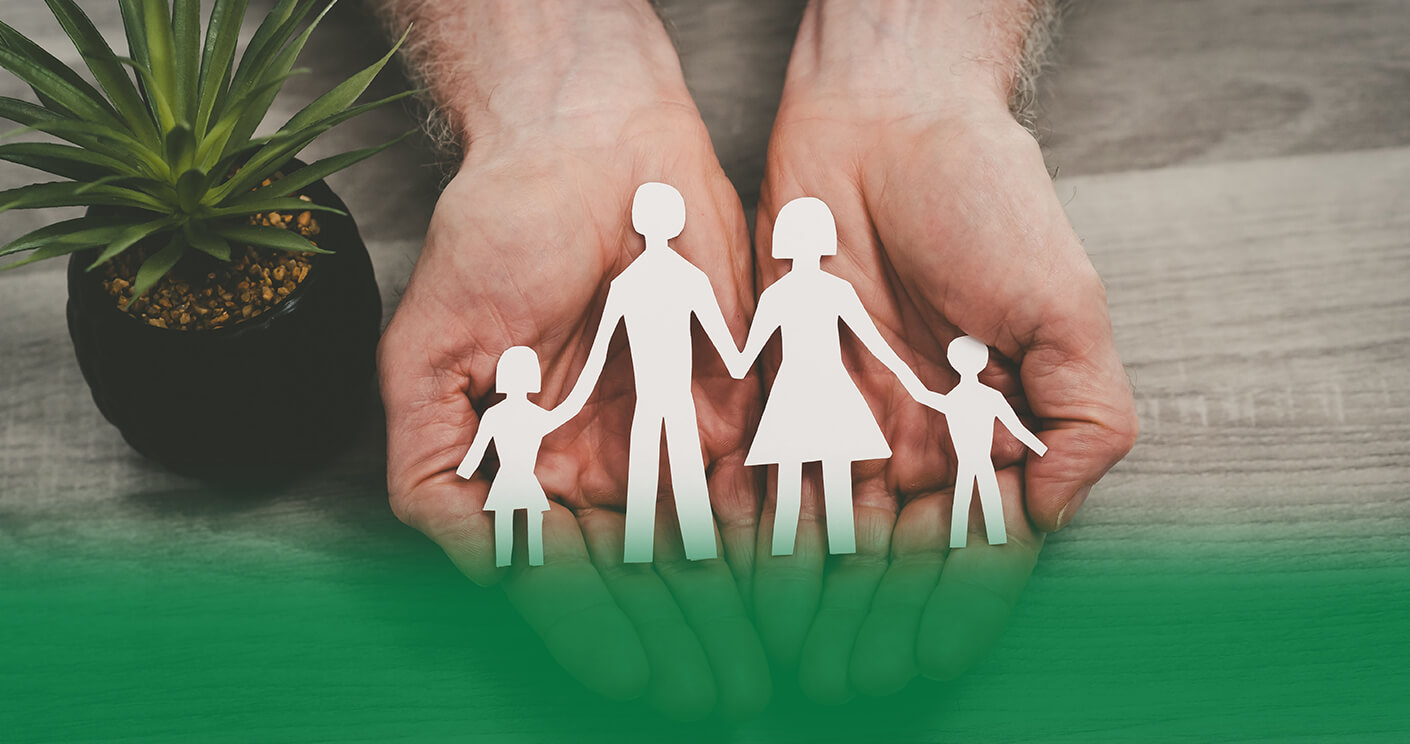 Children's college expenses
Mortgage costs
Lost income if you pass away
Dependents needing support
Alternative financial support for loved ones
Future weddings and other financial needs
There are two rules of thumb you can use to determine how much coverage you will require. The first is the DIME method. In this approach, you add up the costs to pay off your Debts, lost Income, Mortgage, and the Education of your dependents and purchase a life insurance policy that covers these financial needs.
The second approach is to purchase a policy that provides you with a death benefit that is 10 times your annual income. A financial planner or life insurance agent can help you pinpoint exactly how much coverage is appropriate for your needs.
Familiarize yourself with the different types of life insurance
While you do not need an in-depth understanding of every type of life insurance policy, becoming familiar with the basic terminology, benefits, and drawbacks of each type of policy can help you make more informed and beneficial choices for your circumstances. Talk with your agent about the differences among these types of policies:
Term life insurance—Remains in effect for a specific amount of time, such as 15 or 20 years
Whole life insurance—Remains in effect until you die
Universal life insurance—Permanent life insurance with flexible premiums
Final expense insurance—Covers only end-of-life expenses
Variable life insurance—Combines the death benefit with a savings account
There may also be other types of life insurance you should discuss with your agent. Understanding your options can help you choose the one that works best for your needs.
Purchase from an established company
The life insurance company you select for your policy is important. You want to buy from a business that is #1 Trustworthy and #2 Financially sound. The right business will provide you with a fairly priced and transparent policy that meets your needs, and will be able to back up that policy with the appropriate benefits if you pass away.
One of the best ways to evaluate a company's financial soundness and reliability is to use rankings by organizations such as A.M. Best. Pick a company with an A rating from these organizations for the best policies and the best peace of mind.
Choose a simplified application process
In the past, most companies required you to get a physical exam before they would set a premium and issue a policy. However, one of the best life insurance tips for today is to select a company that offers a simplified application process.
These companies may require you to submit a thorough medical history and answer questions about your health, weight, job, and lifestyle. They will then use third-party sources to confirm the information you submit instead of using a medical exam to determine your level of health.
In contrast to guaranteed life insurance policies, which charge a higher premium to insure you without a medical exam, this approach often results in premiums that are comparable to those from policies that require a medical exam. That can make the application process easier while giving you an appropriate and affordable policy.
Start coverage while your application is being processed
Occasionally, it can take a few weeks to process your life insurance application. You may be able to ensure coverage during this period by sending in your first premium payment along with your application. Doing so can give you peace of mind that you and your loved ones are protected even if something happens before your policy is processed. Ask your insurance agent whether this is a feasible approach for your situation.
Compare life insurance quotes
Never settle for the first quote you receive on life insurance. Comparing at least several quotes can help you identify the policy that will offer both the coverage you need and the financial costs that fit within your budget. One of the best ways to compare quotes is to use an independent insurance agent who can work on your behalf to negotiate competitive quotes from multiple companies and help you to compare your options to find the one that fits with your requirements.
Life Insurance in McAllen
If you are seeking life insurance in McAllen, consider using SafeGuard Insurance Agency. We work with 120 companies, enabling us to negotiate premiums and policies that fit your needs. We will offer you 5-6 quotes designed for your circumstances, as well as ensure that you understand your options. The result is a way to get life insurance that is easier, less stressful, and more effective than using other agents or trying to find a policy online. Contact us today for your quote.