08/11/2023
The Rio Grande Valley is an affordable and family-friendly place to buy a home and raise a family. Its natural beauty and safe neighborhoods bring joy and satisfaction, and its close-knit communities offer rewarding relationships.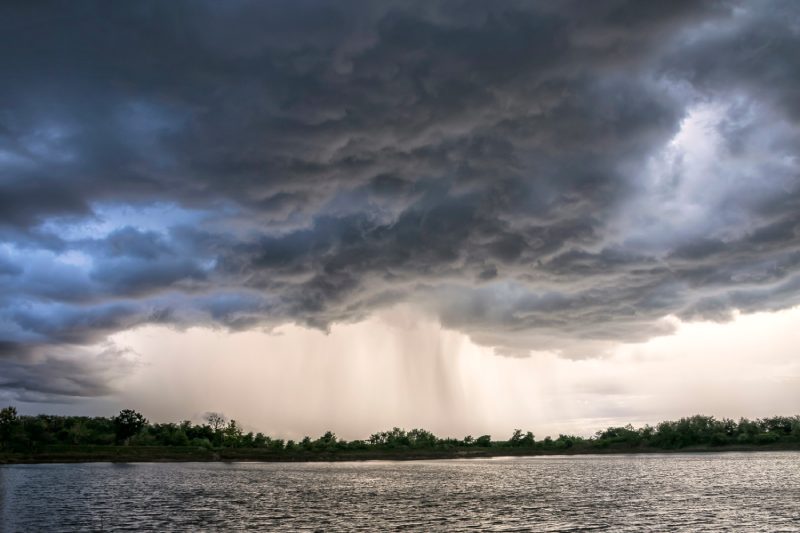 However, the Valley can also bring with it less-than-ideal weather, and its fair share of natural disasters. In order to adequately protect your property during one of these events, you need to choose the right homeowner's insurance for your home. To help you get started, here are some tips for safeguarding your Rio Grande Valley home. 
Know the risks your home faces
The right natural disaster insurance in the Rio Grande Valley is the one that protects your home against the perils it is likely to face due to its location – And does not make you pay for coverage you do not require.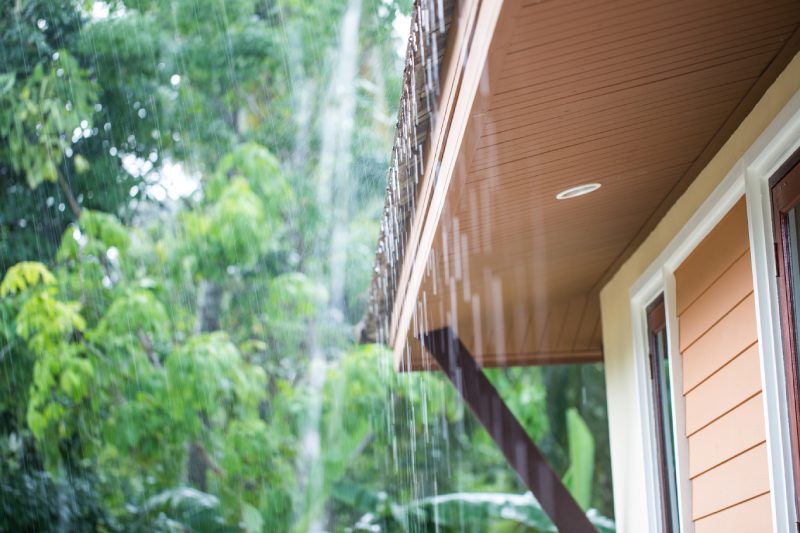 Before purchasing a homeowner's insurance policy, or additional natural disaster coverage, make sure you understand just how at risk your home is. Here are some factors that may affect the amount or type of disaster insurance you require: 
Whether or not your home is located in a flood zone

How close your home is to the coast

Natural disasters in the area – For the RGV, you may have to account for hurricanes, tropical storms, wind, etc., but not necessarily for extensive winter weather. 
Once you know the types of disasters that could affect your home, you can look for a policy that offers coverage for damage caused by these types of events. 
Know what your homeowner's policy already covers
Before you purchase Rio Grande Valley disaster insurance, you need to know what is already covered under your standard homeowner's policy. Often, these policies will cover certain disasters and weather-related events. Some that may already be included in your policy are the following: 
Wind

Hail

Wildfires

Tornadoes
However, the exact coverage can vary from policy to policy. And, you may find that you only receive partial coverage for damage caused by certain disasters. For example, your policy may only cover wind damage but not damage from tornadoes. It may cover water damage, but not flooding. Or, if a hurricane hits, your policy may cover wind damage but not flooding caused by the storm.
Once you know what your regular policy covers, you can decide where the gaps are in your current coverage. Now it is time to find a policy that closes those gaps and provides total protection against any disaster your home may face. 
Purchase additional policies to close coverage gaps
One of the most common natural disaster policies that homeowners purchase separately from their standard insurance policy is flood insurance.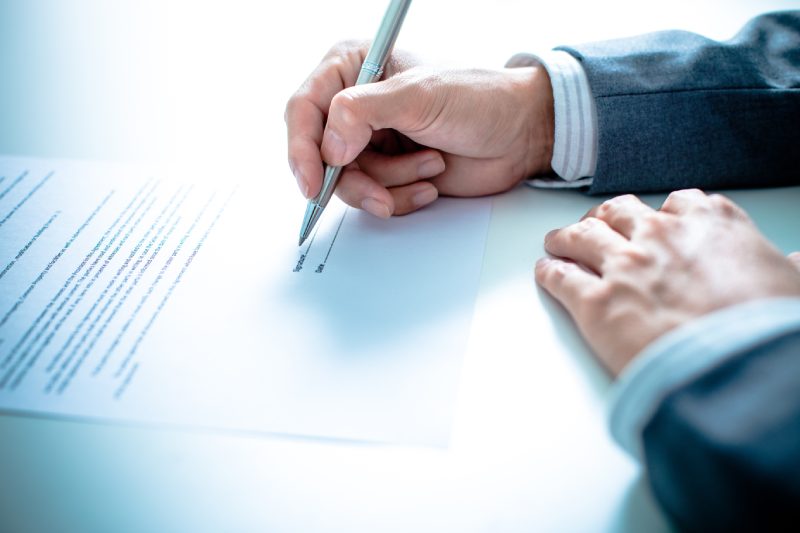 Flood insurance, which is available through the federal government,  is usually required for homeowners whose residences are in an established flood zone. However, even if your home is not located in one of these zones, you could consider purchasing a policy in order to give yourself peace of mind. 
If your homeowner's policy does not already include it, you could also consider adding windstorm insurance. This policy can be purchased separately from your homeowner's policy or added to it. It will cover damage caused by windstorms and hail. 
Together, flood, windstorm and standard homeowner's insurance coverages can provide comprehensive protection for major natural disasters such as hurricanes. These policies can help you recoup your losses and rebuild your home even in the event of total destruction during a major weather event. 
Other natural disaster coverages you could consider for your Rio Grande Valley home are the following: 
Sewer backup coverage

Earthquake coverage (Though not much of a concern in the RGV)
Get deductible and coverage limits that work for your budget
Once you choose the types of natural disaster insurance to buy for your Rio Grande Valley home, you will need to decide which coverage and deductible limits to purchase. In general, the higher your deductible (The amount of money you pay out of pocket before insurance kicks in), the lower your premium. And, the higher your coverage limits, the more your insurance policy will cost.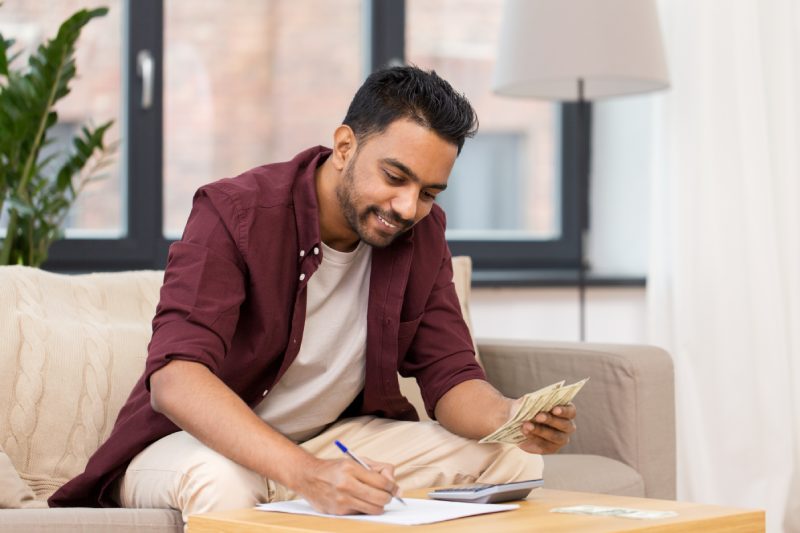 For example, if you choose a $1,000 deductible for your flood insurance, you will face higher premiums than if you chose a $10,000 deductible. But, if your home experiences flood damage, the lower deductible means that you will only have to pay $1,000 to have your home repaired.
In addition, you will need to purchase enough coverage to cover the cost of replacing belongings and property damaged during a natural disaster. For example, your homeowners insurance policy or your flood policy will probably cover at least the amount of money it would cost to rebuild your home. 
While more coverage translates into higher premiums, comprehensive coverage can also give you peace of mind if the worst case scenario happens. And, it can save you money in the long run if you need to rebuild or replace possessions destroyed in a natural disaster. 
In order to navigate these decisions in a way that gets you the most coverage for the best price, you need the guidance of an experienced home insurance agency, like SafeGuard Insurance Agency. Our team works within your home and budget parameters to create the best possible value for your circumstances. And that can make getting peace of mind and total protection for your home easier, and more affordable, than you imagined. Contact us today to get started!